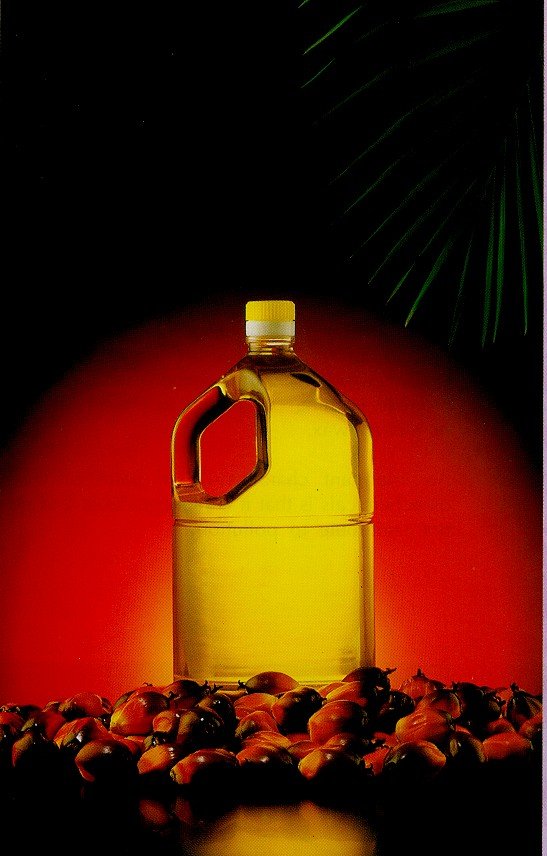 19/05/2009 (Business Standard) - "Prices of crude palm oil (CPO) are expected to surge 20 per cent to surpass 3,000 ringgit later this year, on falling output in the mainland production centres that are Malaysia, Indonesia, Argentina and Ukraine," a paper presented by Dorab Mistry, director of Godrej International said in Jakarta on Monday.
Production of CPO should begin to recover in Malaysia and Indonesia from August onwards thereby, prolonging production recovery. Mistry estimated 2009 Malaysian CPO production at around 17.5 million tonnes (MT), about 250,000 tonnes lower than the previous year. However, production in Indonesia may also marginally confine to 21.5 MT from the earlier estimates of 22 MT.
Moreso, soy crop in Argentina is estimated to reduce by 10 MT from the previous estimates of 43 MT. This means the supply may remain constraint till actual scene emerges in August this year.
"Given the fact that production will begin recovery in August, we must conclude that in second half of 2009, palm will be a part of the solution and not part of supply problem," Mistry said.
The paper estimated lower than threshold stocks limit of 1.4 MT of palm oil, equivalent to 25 days of global consumption. Lower stocks will continue to hound market sentiment resulting in price escalation until replenishment of inventory by November 2009. Even beyond November, the Malaysian palm oil inventory is unlikely to exceed 1.8 MT, Mistry said.